The Harbour Row Color Run
Under the patronage of HH Shaikh Nasser bin Hamad Al Khalifa representative of His Majesty the King for Charity Works and Youth Affairs and Chairman of the Board of Trustees of the Royal Charity Organization, GFH Real Estate in collaboration with the Royal Charity Organization and Bahrain Road Runners would like to announce The Harbour Row Color Run.
Join GFH Real Estate, as part of our commitment to Social Corporate Responsibility, in the Harbour Row Color Run taking place at our new landmark development Harbour Row located in the Bahrain Financial Harbour. All registration proceeds will go to The Royal Charity Orgainzation in support of its Bakery Project which is being established to provide employment and economic opportunities for local widows. Get covered in a cloud of color from head to toe and join in the Color Festival to support a cause.
BRR aspires to bring participants together as a community by offering a supportive, energetic and empowering environment for people pursuing a healthy and active lifestyle. We invite you to continue your wellness journey with us!
Run Details
Price:

Children (3 years to 13 years): US $10
Youth / Adults (14 years +): US $15

Distance: 2km
Capacity: 500 maximum participants
Registration Ends: Fri 7/Apr/2017 at 7:00pm
Age Limit: 3 - 120 years of age
Location: The Harbour Row, Bahrain Financial Harbour
Date: Sat 08/Apr/2017: at 10:00am
Bib Pickup Details
Location: The Harbour Row, Bahrain Financial Harbour
Date: Sat 08/Apr/2017: from 8:00am - 9:45am
Event Specific Rules
Each event is unique in some form or another. Below are The Harbour Row Color Run specific rules.
Treat all participants, marshals, volunteers and spectators with respect and courtesy.
For your safety, wearing your bib is madantory during the run. Participants must wear their BIB facing forward during the run.
The colored powder used at the event is made from food grade cornstarch. It is 100% natural and causes no harm to skin or the environment. As with any substance, however, you want to keep it out of your eyes.
Some runners opt to wear glasses or goggles for their eyes and use a bandana or dust mask for their mouths.
Wearing your BRR t-shirt is not mandatory. However, we do not recommend that you wear your favorite/expensive running gear as this is one messy event.
Phones and cameras should be protected in zip-lock bags. Extra care must be taken when using your phone for pictures and selfies during the run as the color powder could get lodged into the openings.
Color yourselves happy!
Color Yourselves Happily!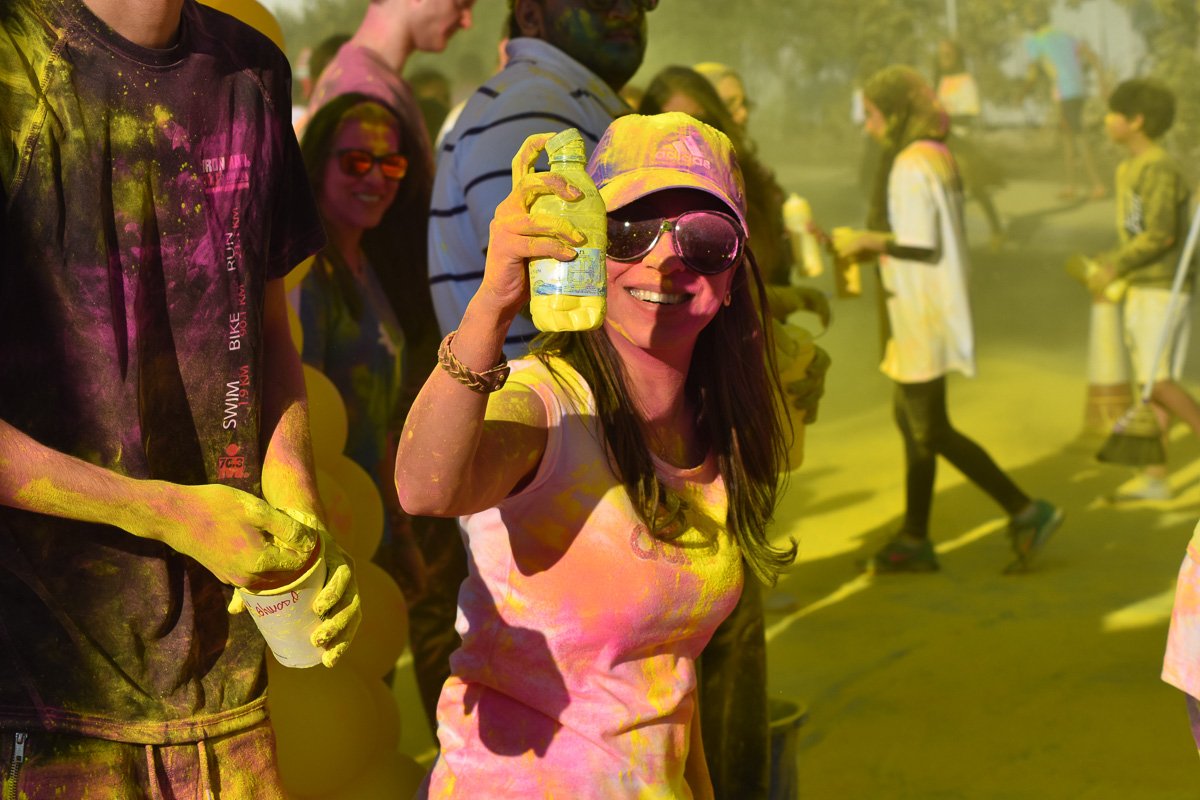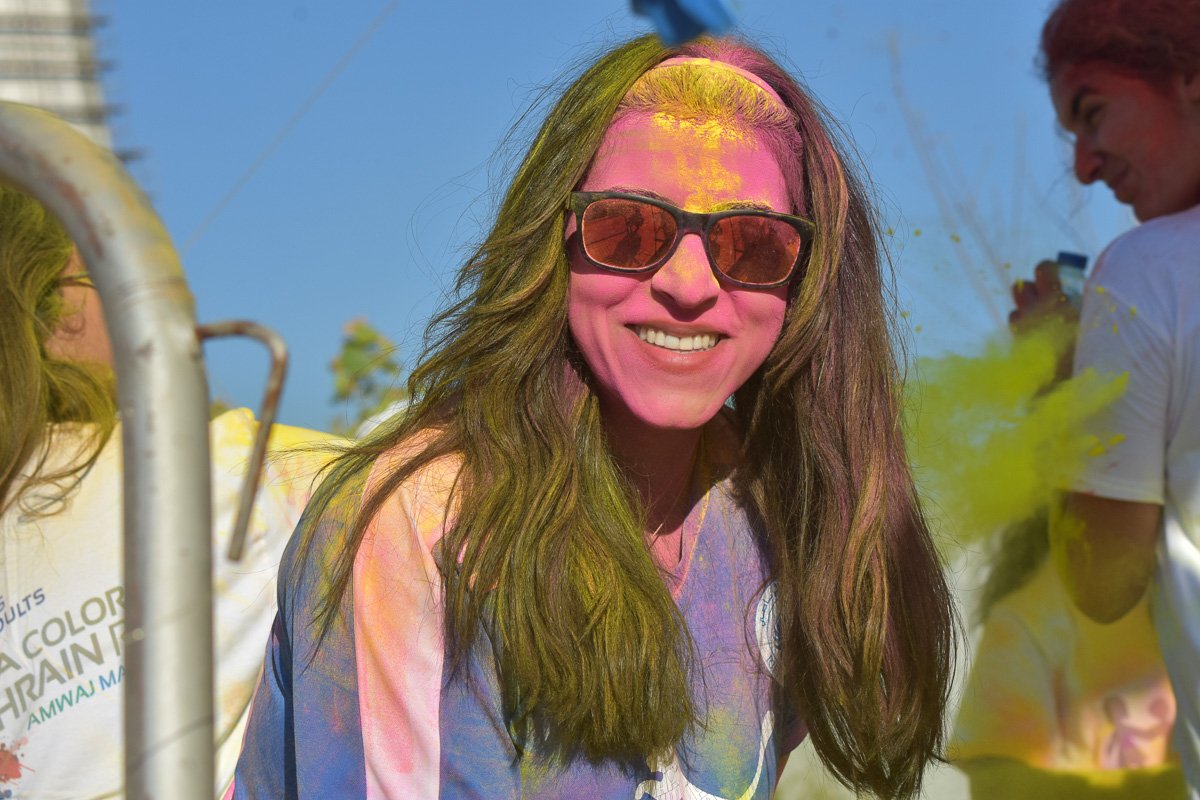 Harbour Row
The Harbour Row is a truly unique and prestigious development, positioned at the very heart of Bahrain's financial district, directly to the sea front of the Bahrain Financial Harbour. Harbour Row offers a vibrant mix of superlative residential and retail components in an unrivalled waterfront location. Harbour Row has been envisioned by its developers, GFHRE, to bring to market world-class amenities, prestigious lifestyle brands and global citizens together in a vibrant development which will include some 475 residential units across six buildings in addition and a broad range of expected retail outlets and other related facilities which offers similar facilities to other financial hubs around the world such as London Docklands, South Beach Miami and Sydney Harbour. GFH Real Estate (GFHRE), recently announced the official commencement of works on its US$150 million Harbour Row Project.
GFH Real Estate Company
GFH Real Estate Company (GFH RE), a subsidiary of the GFH Financial Group, is a specialist real estate developer and managing up to one billion US dollar worth of end project value in GCC. The company builds on the extensive development track record of the Group across the MENA region and global markets and is aimed at extending the Group's investment and development capabilities and geographic reach. GFH Real Estate's activities include project developments and asset management.
Harbour House
Harbour House is strategically located within the heart of Bahrain Financial Harbour and is a prime location for quality office space. Harbour House has been designed to allow maximum lighting to enter into the working environment and all floors have excellent views. For enquires please contact Michael Tan on +973 17568445 or email michael.tan@rajhiholdings.com